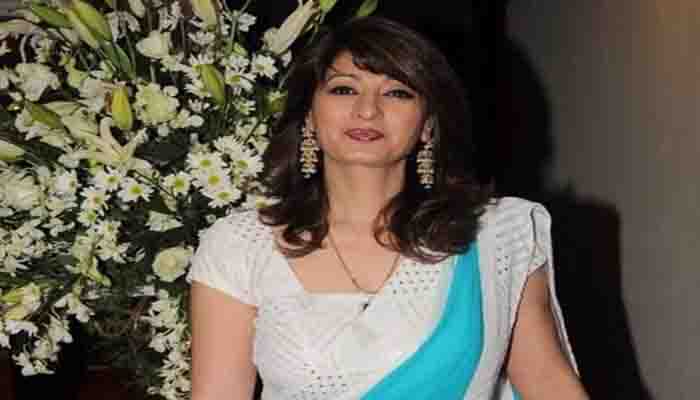 A massive twist occurred in Sunanda Pushkar murder case. Forensic confirms the evidence of sabotage. Sunada's phone tampered. Some pictures and messages found to be deleted.
Earlier this year, the head of All India Institutes of Medical Sciences (AIIMS) forensic department, Sudhir Gupta had confirmed that the death of Sunanda Pushkar Tharoor was unnatural and caused due to poisoning.
Sunanda Pushkar was found dead at a suite in a five-star hotel in South Delhi on the night of January 17, 2014.