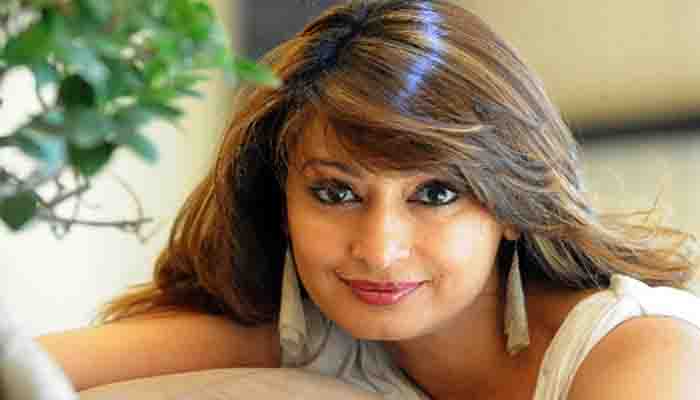 The Delhi high court (HC) on today gave the Delhi police three days to submit a report on the status of investigations in the Sunanda Pushkar death case.
Sunanda Pushkar, the wife of Congress leader Shashi Tharoor, was found dead under highly mysterious circumstances on January 17, 2014, a day after she had an ugly spat on Twitter with Pakistani journalist Mehr Tarar.
On January 16, Pushkar had put out some tweets which hinted to a possible romantic liaison between Shashi Tharoor and Mehr Tarar.