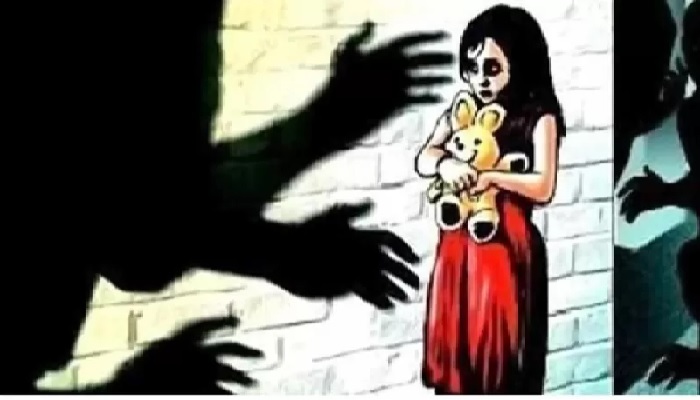 The Supreme Court has recently asked Chandigarh's Postgraduate Institute of Medical Education and Research to examine a 10-year-old rape victim to ascertain if her 30-week-old pregnancy can be terminated.
A bench headed by Chief Justice JS Khehar also asked member secretary of the state legal services authority to assist the panel in the examination to be held on Wednesday.
"The panel will affirm one way or the other whether health of the girl concerned and the child would be adversely affected if the pregnancy is allowed to be full term," the bench said, fixing Friday for the next hearing.
India has a 20-week legal ceiling on abortion. The pregnancy termination law allows a woman to abort but only after doctors confirm "it is necessary to save the mother's life".
Seeking permission for abortion, advocate Alakh Alok Srivastava told the court that doctors were of the view that the pelvic bones of the girl were not fully developed and a full-term pregnancy at "this tender age is very risky".
"The girl, who hails from Chandigarh, was repeatedly raped by her uncle, Alok Srivastava", told the court.
"The case has left many medical experts dumbfounded as they have rarely found a girl getting pregnant at such a tender age", he said.
Her parents were poor and had approached the Chandigarh district court for permission to terminate the pregnancy. On July 18, the court dismissed the plea, citing the 20-week ceiling.
The girl was allegedly raped over seven months. Her parents got to know of it when they took her to a doctor after she complained of a stomach pain.
Srivastava quoted a gynaecologist and a member of the "American Society for Reproductive Medicine" to argue that the pregnancy girl should be terminated to save the girl's life.
The SC has been receiving a string of petitions, including from rape victims, to terminate pregnancies that have gone beyond 20 weeks. Some mothers with underdeveloped or malformed foetuses have also challenged the abortion ceiling.
The court has referred these cases to medical experts before pronouncing its orders.
Recently, the court gave a 10-year-old rape victim from Haryana the permission to abort.