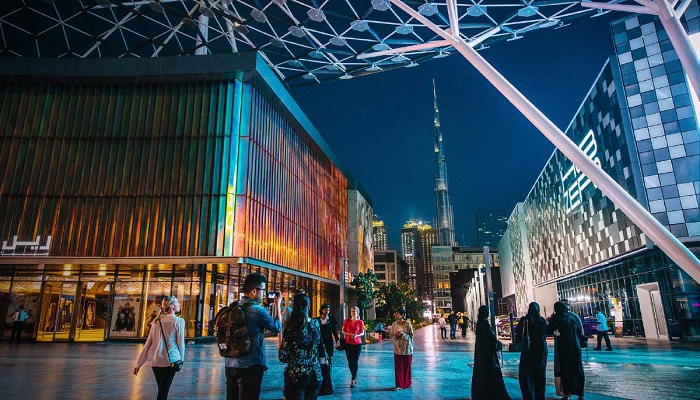 If you are unemployed and need an outfit cleaned, washed and ironed for your job interview, do not worry!
Head straight to Business Bay, where one Filipino-owned laundry shop is offering a unique 'Free wash for jobseekers' service. Crystal Clean laundry is extending this free service as part of its effort in promote the country's Year of Giving initiative and bring some relief to the many job seekers in the country.
Job hunting is an arduous process and doubly difficult in the UAE summer, when temperatures reach an all-time high. The free laundry service aims to ease the burden of aspiring job seekers in the city, some new while others, who lost their old jobs, are looking for new opportunities.
Talking about how they ensure the person availing the service is a genuine job aspirant and not anyone wanting to avail the free offer, Luzana told : "We make sure that the person who wants to claim this service provides his/her passport and visa copies. This ascertains whether the person is genuine or not."
The laundry shop – that launched the service mid-month -intends to continue the free wash service for two months. "This is also one of the ways we share what we have. Our goal is to help others, and helping people by way of our family business is something we have always wanted to do. The Year of Giving has only renewed our resolve to make a positive change and given us the opportunity and motivation to ease people's burden. This is our way of giving back to this country that has taught us to love, care and be happy," Joel James P. Luzana said.