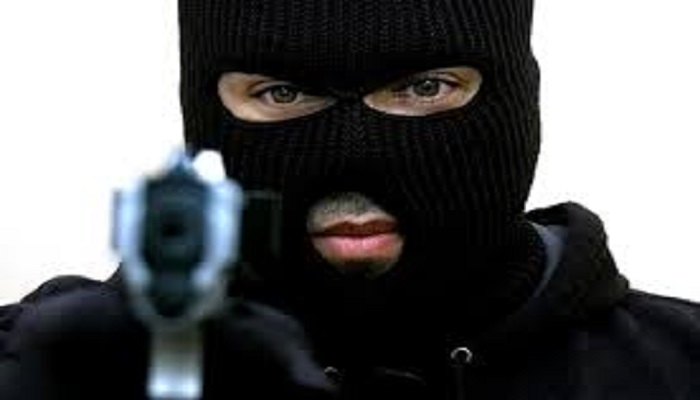 A robbery took place in a bank in Sharjah on Tuesday morning, by a group of masked men.
The robbery took place at the bank branch in Al Buhaira road along the corniche around 11 am.
Masked robbers walked into the bank and snatched cash from one of the tellers, before fleeing from the scene.
The police received a call at about 11 am and a team of officers was immediately dispatched. The bank was cordoned off.
While the robbers were not found at the scene, the police began their investigation by lifting fingerprints, reviewing security camera footage, and interrogating bank employees.