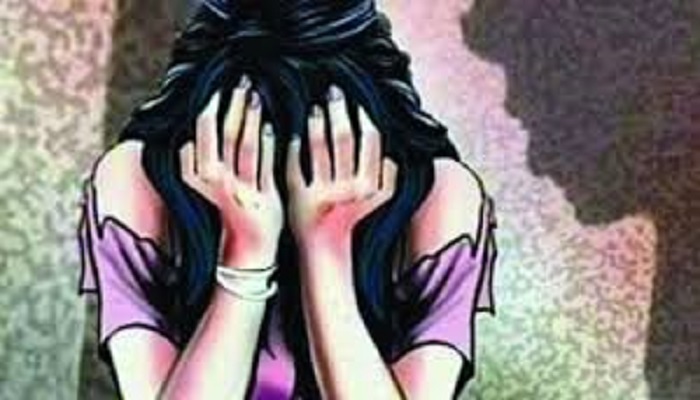 A 16-year-old girl was raped by a man in front of her family on the orders of the village council as a punishment after her brother was accused of raping the man's sister in Pakistan's Punjab province, police said today.
Police have arrested 20 people after the incident that took place on July 18 in Rajpur village in Muzaffarabad in the province, Multan division police chief Ahsan Younis said.
"We have arrested 20 people including the head of the village council for ordering rape of the sister of Umer Wadda of Rajpur village," Younis told.