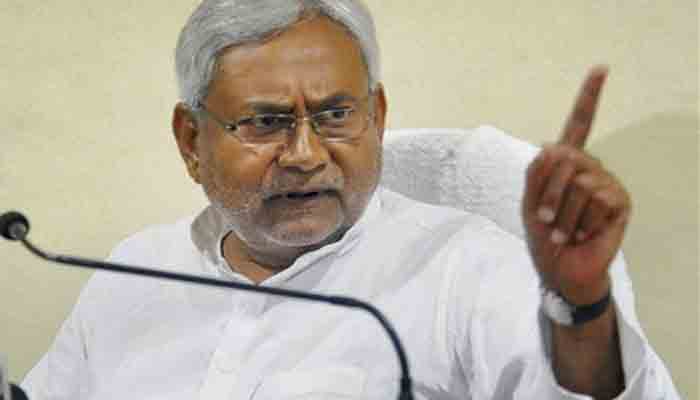 JD(U) leader Nitish Kumar today took over as the Chief Minister of Bihar for the sixth time.
In what was seen as a body blow to the Opposition unity in Bihar, Mr Kumar resigned as Chief Minister on Wednesday. He cited "irreconcilable differences" with ally RJD on the issue of corruption charges against his then-deputy Tejashwi Yadav.
What followed this move was a "scripted" sequence of events, according to a Congress leader – the BJP swiftly moved in, praising Mr Kumar's action, and giving its letter of support to a government headed by him.
Mr Kumar then met Bihar Governor Keshari Nath Tripathi on Wednesday night to stake claim to form the government with the support of the BJP, hours after he resigned.