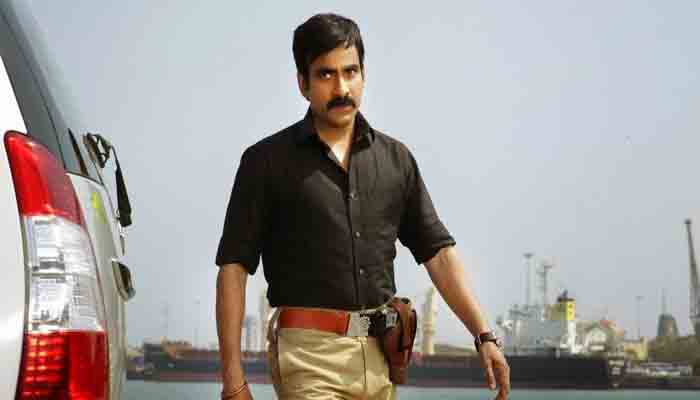 Telugu star Bhupatiraju Ravi Shankar Raju alias Ravi Teja will appear before SIT on drug cases today. The SIT issued the notice to Ravi Teja under Section 67 of NDPS Act after finding his driver's number in the mobile phone book of alleged mastermind Calvin Mascarenhas.
Actor's brothers were caught earlier with drugs, the SIT may take his statements as strong evidence in this case.
Ravi Teja told media that he was not a drug addict and he would support SIT in an investigation. Film actress Charmme, who appeared before the SIT on Wednesday, refused to take tea or coffee with milk and asked for green tea.
When the SIT staff told her that they had the machine for the purpose, she prepared a cup of tea herself and showed the junior staff how it was done.
Later, she accepted green tea supplied by the staff. She told media persons that she does yoga every day and takes green tea or hot water with honey. SIT officials said that she took about 500 ml of green tea over the seven hours of her questioning.