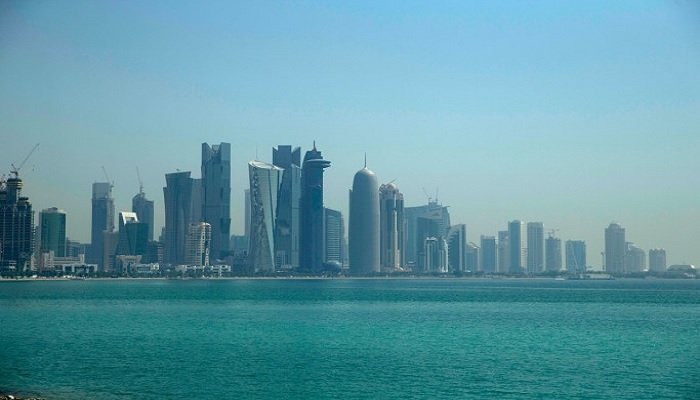 Even as Qatar is facing a major crisis and has been boycotted by seven Gulf countries including Saudi Arabia, Bahrain, Egypt and the United Arab Emirates, for allegedly funding terrorism, it seems to be making an effort to appease its expats.
In a surprise move, the country has passed a draft law, which will grant permanent residency to some of the expats living in the country.
Under the new law, the residence permits will be granted to citizens who fulfill certain criteria namely:
Children of Qatari women married to foreigners
Expats with special talents that are needed by the state
Expats who have extended notable services to Qatar
"People with the residency permit will be at par with Qatari nationals in regards to medical services as well as admission into educational institutions. However, when it comes to military and civilian government jobs, they will be ranked as second priority, the first being the locals," a source said. 
"Through this decision, the country's ruler Sheikh Tamim bin Hamad Al Thani aims to garner more investments into the country and reduce its dependence on energy," the source added. 
Meanwhile, Kristian Coates Ulrichsen, a research fellow at Rice University's Baker Institute for Public Policy, said that this may be Qatar's way of garnering the support of other nations amid the boycott and building its image as a nation that is "something different in the region, tolerant, open and inclusive."
The new law may come as good news to a few migrants as Qatar has quite a few times been pulled up for its ill-treatment towards its migrant workers. For instance, Amnesty International had earlier said that migrant workers readying the stadiums for the 2022 World Cup have been facing "appalling treatment" for a while now.
"The NGO for human rights had spoken to 132 contract workers readying the Khalifa International Stadium in Doha and 102 landscapers working at the Aspire Zone sports complex and they said that they have faced human right abuses of some form or the other. These abuses ranged from being forced to live in dingy and seedy homes to working in extremely high temperatures," the source further added.