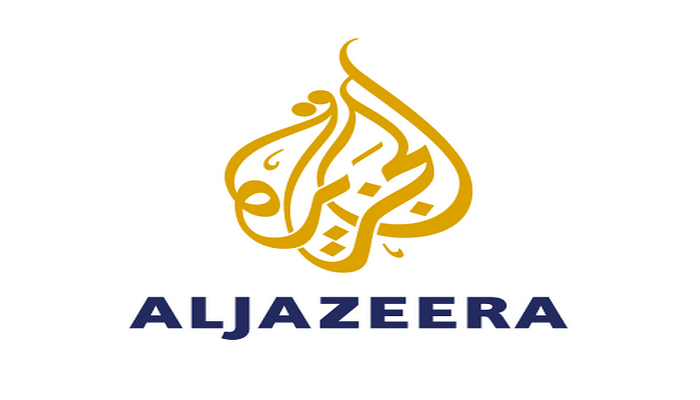 Ministry of Israeli Communications announced to close the local offices of Al-Jazeera, after Prime Minister Benjamin Netanyahu accused the Qatar-based TV news broadcaster of incitement.
However, it is unlikely to be an imminent shutdown, as several legal steps are required before it could be implemented.
Communications Minister Ayoub Kara told that he intended to ask the Government Press Office, an official body in charge of issuing press cards, to revoke the credentials of Israel-based Al-Jazeera's reporters.
Mr Kara also said he had approached local cable and satellite providers and asked them to cut off the station's broadcasts.
The minister said he decided to take actions against Al-Jazeera because it "supports terror".
He accused Al-Jazeera of "inciting violence which has caused losses among the best of our sons", referring to the July 14 attack outside the Al-Aqsa Mosque compound in East Jerusalem that killed two policemen.
The Foreign Press Association in Israel criticized the planned measures. "Changing the law in order to shut down a media organization for political reasons is a slippery slope," Glenys Sugarman, executive secretary for the group said.