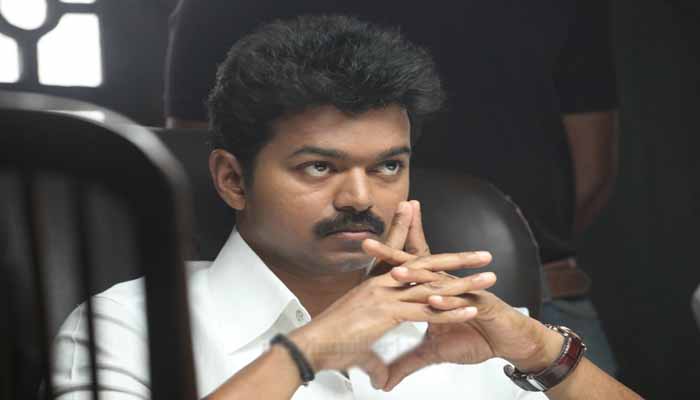 Chennai Police have filed a case in connection with the online abuse of a woman journalist by alleged fans of top Tamil actor Vijay after she made some comments about his film. Even the actor urged that no such campaign should be carried out against women.
City Police filed the case against two or more Twitter handles and invoked various sections of Indian Penal Code (IPC), Information Technology Act 2000 and TN Prohibition of Harassment of Women Act, 2002.
Sections such as 'stalking' and 'criminal intimidation' were invoked against two Twitter handles.
Earlier, the journalist Dhanya Rajendran, editor-in-chief of an online portal, had preferred a complaint with the city police and its Central Crime Branch today filed the FIR.
She had earned the wrath of self-professed Vijay fans after she made some critical remarks against one of his films in a recent tweet.
Responding to the incident, the journalist said she could be criticised for her work or "question my ethics", but that use of abuse and sexual threats were not proper.
"I may have done a lot of things you don't like or do not appreciate. You don't like my stories, jokes or plain stupid stuff I did. Criticise me, question my ethics… But please never use that to support abuse and sexual threats in any way.
By doing that, we strengthen anonymous mobs," she wrote on her Facebook page.
Meanwhile, actor Vijay, currently shooting for his film 'Mersal', said everybody had a right to criticise films.
"I respect women in society. Anybody has the freedom of expression to criticise anybody's film. My opinion is that maligning or making slanderous comments against women should not be made," he said in a statement.
Womanhood should be praised, he said and urged that no comments "hurting anybody" and women, in particular, should be published online.