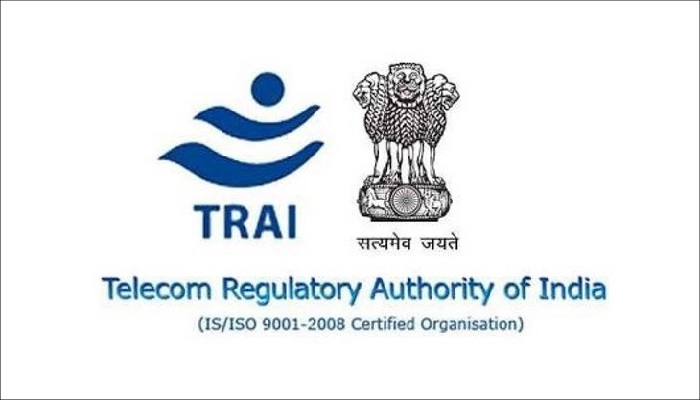 The Telecom Regulatory of India (TRAI) has proposed a new law to govern data security and privacy concerns of mobile phone users. With mobile phone users complaining of increasing privacy issues, TRAI intends to enable users with better control over their personal data while also eliminating chances of misuse by third-party service providers.
There have been various instances wherein the pre-installed software installed by the OEMs and mobile network service providers have reportedly spied on user's location, call logs and messaging information. Apple's ensuing fight against the implementation of TRAI's Do-Not-Disturb app on iOS has fuelled further criticism from the consumers.
The TRAI app will enable users to flag pesky calls and unsolicited messages directly to the regulator. TRAI has emphasized the need to preserve data privacy and protect user interests in order to secure the whole telecommunication infrastructure. Failing to ensure user data security could lead to disruption of its services, besides impacting various corporate businesses.
It is a known fact that the majority of mobile apps are designed to forcibly access subscriber data such as SMS, call records, pictures and more. However, there is no need of accessing this confidential information for offering any telecom services to the user.
"Users of telecom devices are also consumers of telecom services and hence, the device is an important part of access. There should be responsibilities with regard to data protection and security in the course of using telecom services," TRAI Chairman R S Sharma said.
Several of these apps will not be functional unless the user authorises the necessary permissions to access his personal data. TRAI has submitted its consultation papers seeking public views on data protection in connection with the delivery of telecom services. It has set the deadline of September 8 to receive any feedback on the paper while counter comments can be sent before September 22.