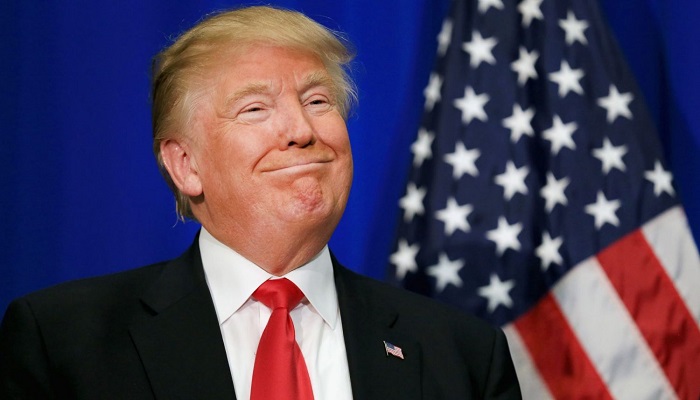 US President Donald Trump has reiterated his truculent warning to North Korea, suggesting that his threat may not have had the desired impact. Trump's comments came before a meeting held with Vice President Mike Pence, McMaster and newly installed White House chief of staff John Kelly.
Trump declined to rule out a preemptive strike on North Korea, saying he won't discuss potential military options.
"We don't talk about that. We never do. I don't talk about it," Trump told reporters at his golf club in New Jersey when asked about a preemptive strike. "We'll see what happens.
Trump also added that the past administrations had not done enough to keep North Korea in check and that it is time a President actually 'stuck up for the country.'
"Maybe it wasn't tough enough," Trump said during a lengthy exchange with reporters on Thursday.
Defense Secretary James Mattis who was also present declined to discuss in detail the US military's readiness."I don't tell the enemy in advance what I'm going to do," Mattis said. "Our readiness, we are ready."
Mattis said he recognized his responsibility to have military options available for the President, but said the current "diplomatically led" strategy has "diplomatic traction."
Analysts say that the escalation is unhelpful to resolving the increasingly tense situation in the Pacific.