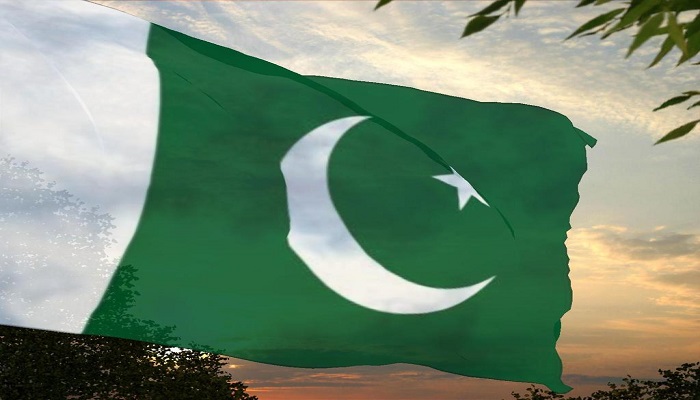 As Pakistan celebrates it's Independence Day today, the country has hoisted the largest flag in its history at Attari-Wagah border near Lahore to mark the country's 71st Independence Day.
The flag is also reported to be the highest one in South Asia and the 8th highest in the world. Made in Pakistan, it is 400-feet high and 120 feet by 80 feet in size.
Pakistan Army chief General Qamar Javed Bajwa hoisted the flag at the border at 12 in the midnight, kicking off the festivities of Independence Day across the country.
Speaking on the occasion, Bajwa said: "Some 77 years ago, Pakistan a resolution was passed in the same city (Lahore). Pakistan came into being on the night of 27th Ramadan — it was a blessed night. Today, the country is progressing on the path of the law and the constitution. All institutions are working properly. We will make Pakistan the country of Quaid-e-Azam and Allama Iqbal."
Acknowledging Pakistan's internal and external challenges, Bajwa said, "I assure you that we will never let you down. Any power that will aim to weaken Pakistan, the army and all other institutions will foil their attempts."
Other speakers also paid rich tributes to those killed during migration to Pakistan.