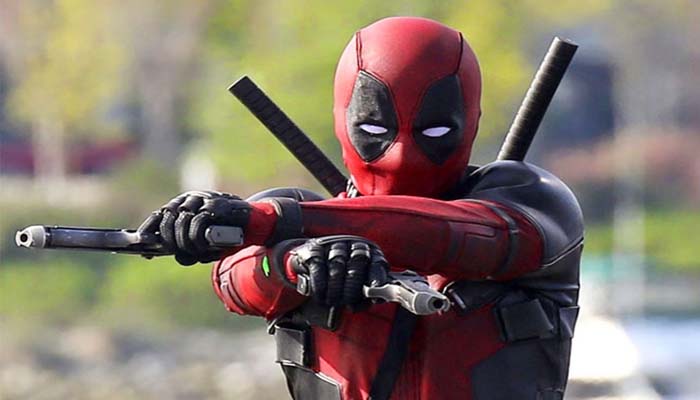 Deadpool star Ryan Reynolds expressed his deep condolence in the death of a motorcycle stunt driver killed during production yesterday.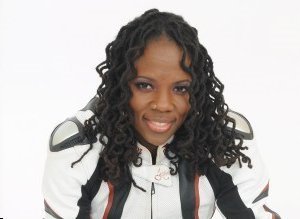 Reynolds released a statement a few hours after the accident near the waterfront in downtown Vancouver.
"Today, we tragically lost a member of our crew while filming Deadpool," the actor wrote. "We're heartbroken, shocked and devastated … but recognize nothing can compare to the grief and inexplicable pain her family and loved ones must feel in this moment."
Reynolds, a native of Vancouver playing the Marvel Comics superhero Deadpool in the 20th Century Fox movie, said his heart "pours out to them — along with each and every person she touched in this world."
The motorcycle crash happened near the Shaw Tower office building, where a crumpled motorcycle was seen lying on its side and a window was smashed.
The stunt woman had been riding the motorcycle down a set of stairs from the centre and stopped when she reached the street, he said.
The glass fell on the body of the motorcycle driver. The name of the stunt woman was not immediately released.