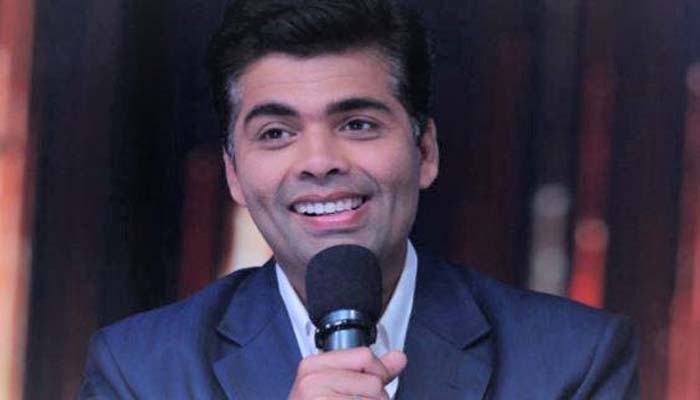 Director-producer Karan Johar may have left a mark on popular culture, but believes he is yet to make a notable contribution to Indian cinema.
The 45-year-old filmmaker wishes to direct movies like 'Lagaan' and 'Lage Raho Munna Bhai'.
"I may have contributed to the pop culture, but I don't think I have contributed to the brilliance of cinema as yet.
"I'm yet to make my 'Lagaan' or a 'Rang De Basanti' or a 'Lage Raho…' which I believe are defining iconic films," Johar said at the Indian Film Festival of Melbourne (IFFM) 2017.
Citing the example of 'Baahubali', he said, "We need to reinvent… Dependence on stars has to reduce. Content has to take over."
The filmmaker said he believed he should have made more movies and that his 19-year-long career has been a terrible record.
Commenting on his work as a director, Johar said he has never been given his due credit as he is judged for being frequently seen on the small screen.
"I'm okay with that as long as I make that one feature film that I believe I have yet to make, which will supersede any perception or any observation on me and what I represent," he said.
Johar praised actor Aamir Khan, calling him as "the most intelligent cinematic mind" in the industry, especially after giving a blockbuster like 'Dangal'.
The director said he wants to work with the actor, but nothing concrete has come their way. "I don't want to be the one who gave him the bad film… I'm over-nervous."