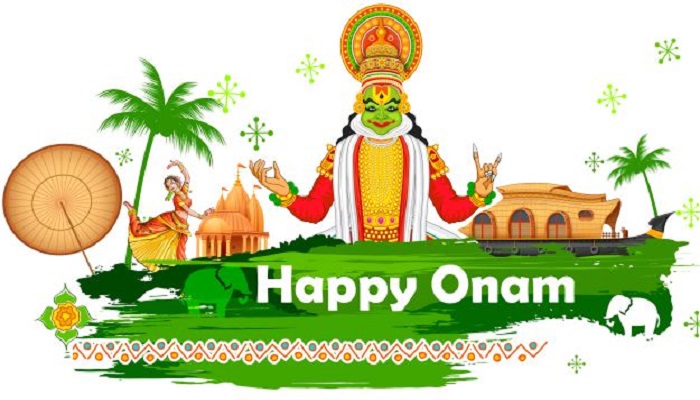 A Malayalee, wherever he is in the world, he will celebrate Onam with full joy and involvement.
For an expat Malayalee, only such celebrations will make him connect with his homeland, with his memories of childhood, and a feeling of oneness and belonging among fellow expats.
This Onam celebration is also like a get together for many expats, where they all come together and cooperate to celebrate.
Here are certain photos that show the spirit of expat Malayalees in Gulf countries during Onam:
Onam
Thiruvathira kali
Puli kali
Onasadya
Cultural Programs
Maveli