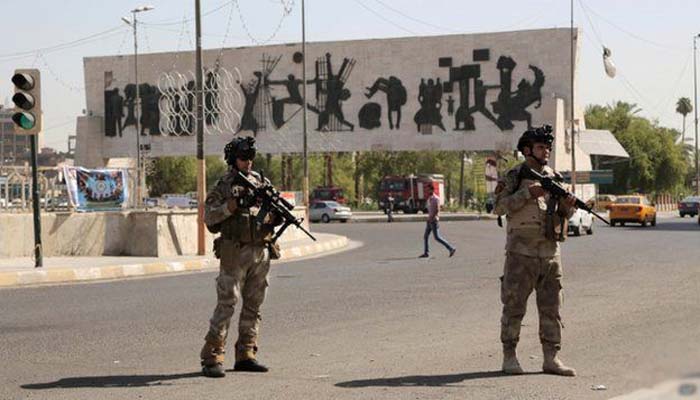 Iraqi forces have launched a ground offensive to retake a key ISIL-held area in the northern part of the country, Prime Minister Haider al-Abadi said. He was addressing the Islamic State of Iraq and the Levant (ISIL, also known as ISIS) fighters, who have been in control of the city since 2014.
Tal Afar and the surrounding area are among the last pockets of ISIL-held territory in Iraq after victory was declared in Mosul, the country's second-largest city.
While the ground offensive has just been announced, "the operation has really been underway for the last few weeks". US-led coalition air strikes have been started targeting ISIL fighters in the city, just one month after securing victory in Mosul.
Tal Afar is west of Mosul and about 150km east of the Syrian border, sitting along a major road that was a key ISIL supply route. It was cut off from the rest of ISIL-held territory in June.
Retired US General Mark Kimmitt said that while retaking Tal Afar would be an "important milestone", it would not mean final days for ISIL.