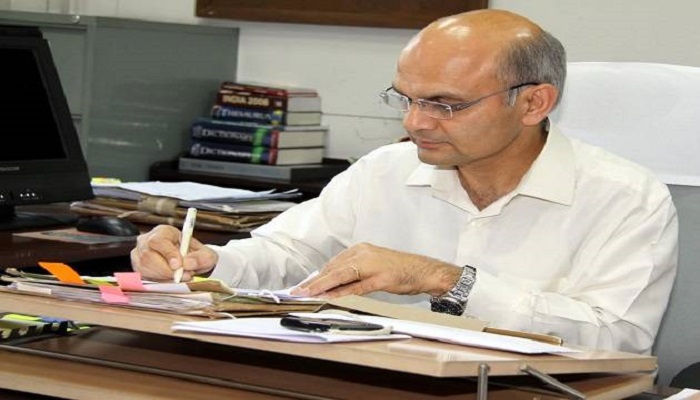 The Centre will provide Rs 70,000 as a monthly fellowship to researchers doing their PhDs in IITs or IISc, Union higher education secretary Kewal Kumar Sharma said. Presently, researcher-students get Rs 25,000 as monthly scholarships at IITs. "As part of the research fellowship scheme of Prime Minister Narendra Modi, we wish the meritorious students who are being forced to leave the country for purely financial reasons stay within the country."
"We will provide 2,000 such monthly fellowships across the IIT system and IISc Bengaluru," Mr. Sharma said at the 67th Foundation Day of IIT Kharagpur at its Kharagpur campus in West Midnapore district on Friday. It will be given for a period of five years, he said.
This will also enable meritorious researchers, keen to further their research but forced to opt for corporate jobs for higher pay, to pursue their goals, he said. However, the scholarship recipients can't do any other job, the senior official said.
"The Cabinet nod for the proposal should come soon. We are hopeful to start it from the next session," he said. IIT-KGP director Partha Pratim Chakrabarti later said, "This is a very good proposal."