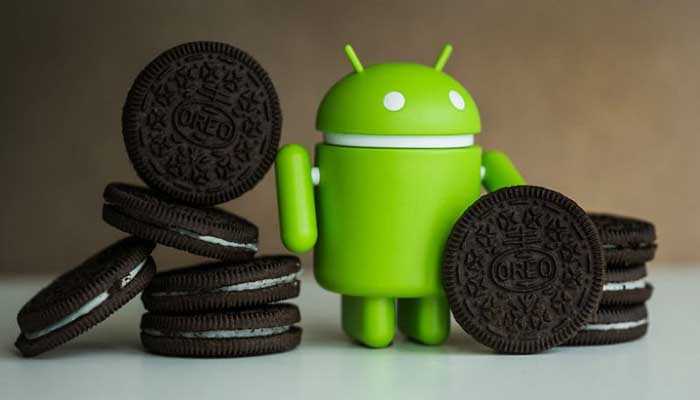 Google, five months after unveiling the first beta build for the Android O mobile operating system, has given it an official name – Oreo.
The 8.0 Android version was unveiled at the time of the solar eclipse event. The search giant a few days ago already confirmed that it will be unveiling the official name of Android O, yesterday.
Since past few months, there were rumours suggesting the company to name Android 'O' as Oreo, given the dessert's popularity across the globe.
Google has been naming its Android versions after desserts, like Eclairs, Froyo, Gingerbread, HoneyComb, Ice Cream Sandwich, Jelly Bean, KitKat, Lollipop, Marshmallow and Nougat.