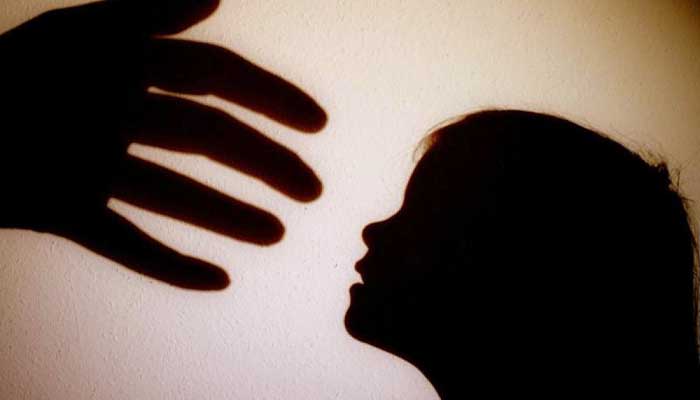 A six-year-old Dalit girl was allegedly forced to lift her excreta with hands by an upper caste man outside her school at Gudhora under Lavkushgagar tehsil in Chhatarpur.
The girl, after taking permission from her teacher, went to answer nature's call in the open area near the government primary school at Gudhora, about 60 km away from the district headquarters.
When the accused, Pappu Singh, saw her defecating in the open, he lost his temper and forced her to lift her excreta with her hands, he said.
A case was registered against Singh under sections 374 (unlawful compulsory labour–unlawfully compelling any person to labour against the will of that person) and 504 (intentional insult with intent to provoke breach of peace) of the IPC and relevant section of the Juvenile Justice (Care and Protection of Children) Act, Khan said.
Singh went absconding after the incident.