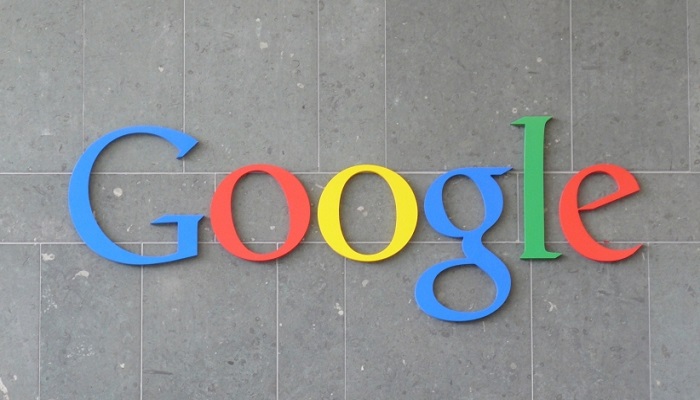 The search engine giant ventures into smart devices have never been well-received by the world, particularly the Google Glass. It seems that Google is working on smart headphones, something like the AirPods from Apple.
9to5Google has uncovered details about an under-development headphone running Google Assistant from the latest Google app codes. The headphones are codenamed as Bisto.
According to the codes, it is known that the headphones will be using Google Assistant's AI power to replace the physical controls required in a conventional headphone. Therefore, it could be possible that this headphone would alter the volume or read messages through voice commands. This could also mean that you could initiate an activity like playing music or making a call using the Assistant's voice commands.
The headphones are expected to ship with the Google Pixel 2 sometime later in the year.