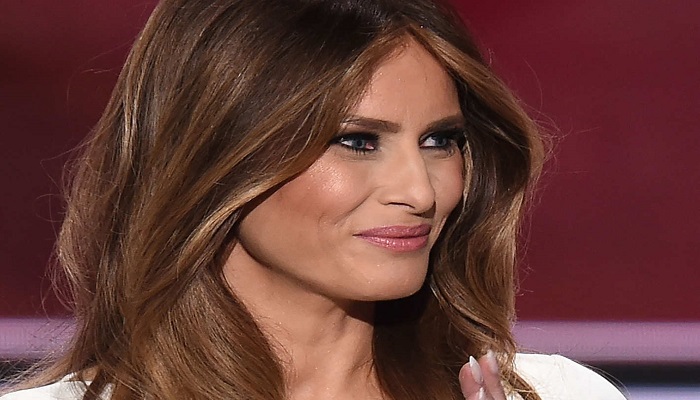 In a gesture of motherly love, the First lady Melania Trump thanked former first daughter Chelsea Clinton on Tuesday night for defending Barron Trump against online bullying. The tweet came at a time when Donald Trump was delivering a critical speech on phoenix yesterday.  
Clinton came to the youngest Trump's defense after an article in the conservative news publication The Daily Caller criticized the President's 11-year-old son's style and clothing.
"The youngest Trump doesn't have any responsibilities as the president's son, but the least he could do is dress the part when he steps out in public," entertainment reporter Ford Springer wrote in the story that published Monday.
The article received widespread criticism, including a tweet from Clinton.
"It's high time the media & everyone leave Barron Trump alone & let him have the private childhood he deserves," Clinton tweeted.
To which Melania Trump tweeted:
"Thank you @ChelseaClinton – so important to support all of our children in being themselves! #StopChildhoodBullying," the first lady tweeted.
One of the first lady's 'main focuses'
While on the 2016 campaign trail, Melania Trump announced one of her "main focuses" as first lady would be to combat cyber bullying.
"Our culture has gotten too mean and too rough, especially to children and teenagers," she said just days before the election. "We have to find a better way to talk to each other, to disagree with each other, to respect each other. We must find better ways to honor and support the basic goodness of our children, especially in social media. It will be one of the main focuses of my work if I'm privileged enough to become your first lady."
And Tuesday isn't the first time Clinton has stood up for Barron. Following Trump's White House victory, Clinton tweeted: "Barron Trump deserves the chance every child does – to be a kid," Clinton wrote. She added: "Standing up for every kid also means opposing @POTUS policies that hurt kids."