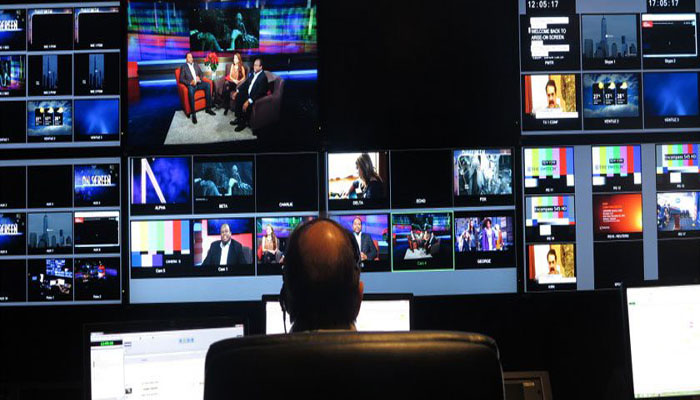 The first wave of Artificial Intelligence (AI) has started creating ripples in the newsroom in chatbots, automated reporting systems and machine learning techniques which are sifting through massive data sets to write initial news reports.
For those who still believe that AI and automation will not hit jobs in the media industry, just consider the kind of investments that media houses are now making in AI for the newsroom.
Google has provided British news agency Press Association $805,000 to build software that will gather, automate and write nearly 30,000 local stories a month.
Dubbed as "Radar" (Reporters And Data And Robots), the software will "automate local reporting with large public databases from government agencies or local law enforcement".
South Korea's Yonhap news agency has introduced an automated reporting system "Soccerbot" to produce news on football games.
Associated Press and Thomson Reuters are using machine learning algorithms to write stories and The New York Times plans to automate its comment moderation.
Personalised communication at scale is one of the strengths that bots can deliver on more efficiently.
According to a survey by the University of Oxford and Yale University, AI would outperform humans in many activities in the next 10 years, such as translating languages (by 2024) driving a truck (by 2027), writing a bestselling book (by 2049), and working as a surgeon (by 2053).
What is good is that we can tomorrow get robots to do the routine stuff that today takes 80 per cent of the journalists time.