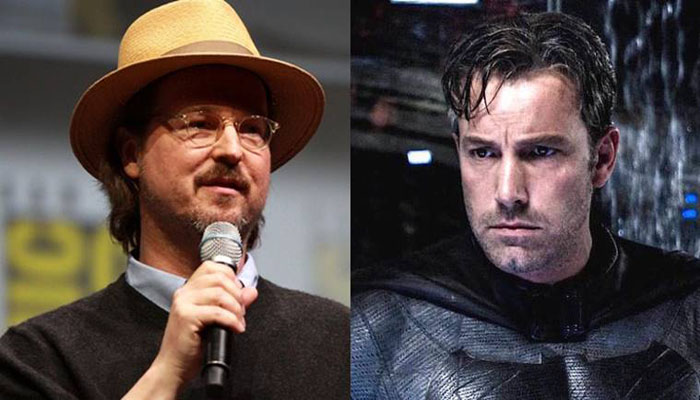 Ben Affleck had decided to take the auteur route with The Batman, as he planned to write, direct, and star in the film.
After realizing a superhero can only do so much, Affleck relinquished directing duties to War for the Planet of the Apes helmer Matt Reeves, who was said to continue working from the script penned by Affleck, Chris Terrio, and Geoff Johns.
Reeves and Affleck seemed to be in alignment, with both artists saying they were interested in a "noir-driven detective" movie. Well, maybe Affleck, Terrio, and Johns' script were lacking in shadows because Reeves just revealed that he's scrapped that draft.
Just how big of an overhaul Reeves is planning on remains unclear, as does whether he'll still be focusing on Deathstroke as the film's villain, though Joe Manganiello has been cast and, if not, that would really, really suck for him.
More details will surely drop where Affleck is set to appear on a panel in advance of DC's Justice League movie, which arrives in theatres on November 17th.
Production on The Batman, meanwhile, is due to begin late this year or early next, with a 2019 release date being the goal.