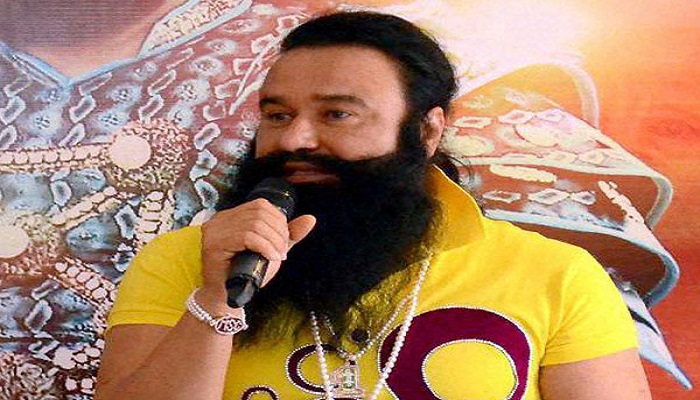 Security has been beefed up in Punjab and Haryana ahead of Friday's verdict in a rape case against Dera Sacha Sauda chief Gurmeet Ram Rahim Singh. Thousands of Dera followers have already gathered in Panchkula in show of support to Ram Rahim. Around 5,000 police personnel have been deployed in the city, as authorities are anticipating large-scale violence in case the verdict goes against Ram Rahim.
The Army has also been contacted by the state governments to ensure assistance in maintaining law and order. Schools and colleges in Panchkula were closed on Wednesday and are said to reopen on August 28. Suspension of mobile internet is also being considered in order to curb violence from spreading.
A special CBI court in Haryana's Panchkula will pronounce its verdict in the rape case against the Dera chief on 25 August. The sect chief has been accused by a former female follower of raping her more than once inside the sprawling Dera campus on the outskirts of Sirsa town in Haryana, 260 km from Chandigarh. The case hearing has been going on since 2007.
Both Punjab and Haryana, in which a large number of Dera followers reside, are bracing to tackle large scale violence if the verdict goes against the Dera chief. Dera followers, who are called "premis", have already gathered in hundreds at the headquarters of the sect in Sirsa to show support to the Dera head. The Punjab police have stepped up measures after being informed about Dera followers stocking drums filled with petrol and diesel, sharp-edged weapons and stones at Naam Charcha Ghars in Faridkot.