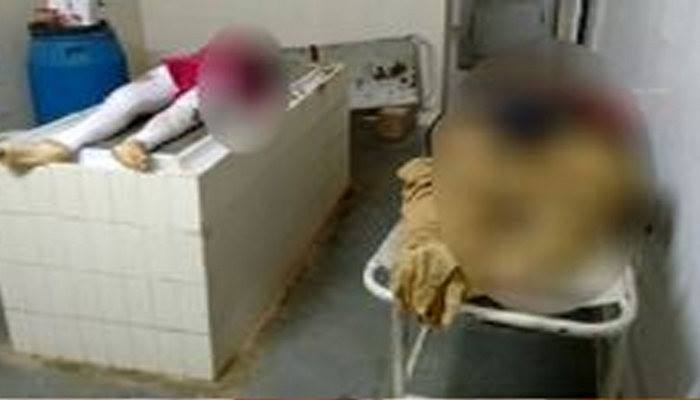 Television serial actress Rachana, who gained popularity for her roles in the serials like Mahanadi, Triveni Sangama and Madhu Bala, has died tragically in a car accident.
Along with Rachana (23), her co-actor in various serials, Jeevan (25), also breathed his last. Coincidentally, Jeevan was the one behind the wheels.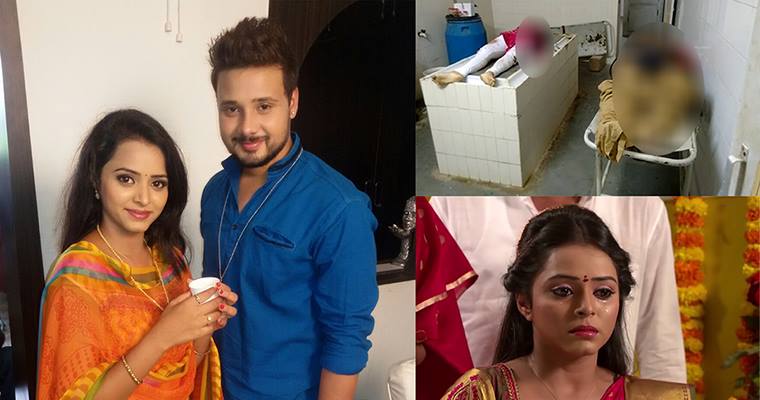 Tragedy struck the two unlucky serial actors in the wee hours of today morning, August 24, near Solur in Magadi Taluk. Jeevan, who was driving his Tata Safari, collided with a tractor which was at a standstill by the road side, which caused spot death of both Rachana and Jeevan.
Along with Rachana and Jeevan, five more were travelling in the same car but have escaped with no lethal injuries.
All the six serial actors were travelling towards Kukke Subramanya to take blessings for Karthik, whose birthday was today.