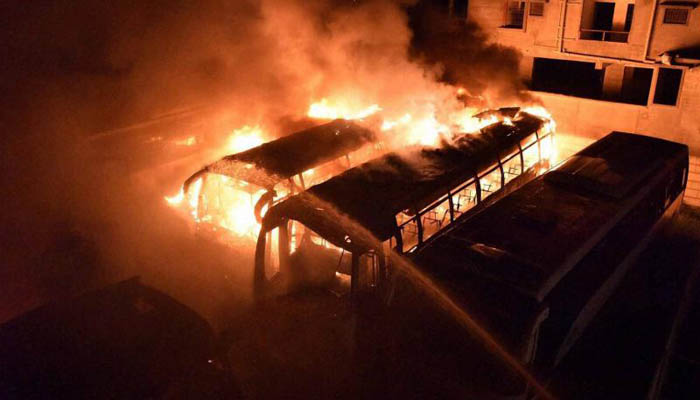 Two boys had set fire to a coach of the Sushan Express at Gwalior railway station to take the selfie with the charred compartment.
The railway police force, which had conducted the probe, has identified the two accused as Class X students at a local school in Gwalior.
"We have identified the two accused from the CCTV footage at the station. They were arrested and they have confessed that they had set the coach on fire to take selfies while it is burning and get likes for the photos on social media," an RPF officer said.