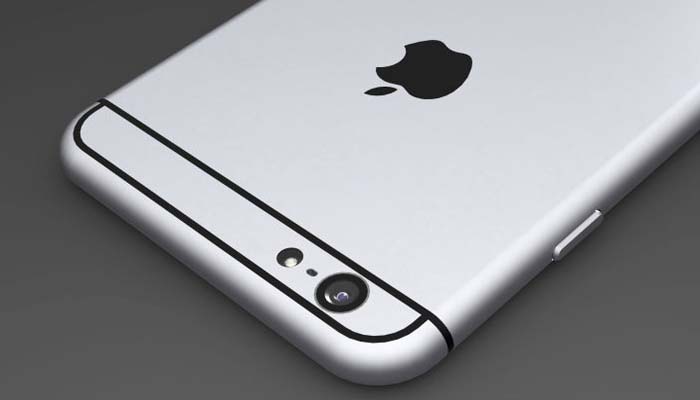 As the new iPhone launch date grows nearer, invites have not yet been sent out yet, nobody is sure as to when Cupertino plans to make the big announcement.
According to French website Mac4Ever, it states that the official unveiling of the iPhone 8, the iPhone 7s, and the iPhone 7s Plus will take place on September 12 as carriers have been informed by Apple to prepare for the launch.
This means that pre-orders could kick off the next Friday after the public debut of the iPhones, namely on September 15, and sales might start one week later on September 22.
Apart from the September 12 date, which has been confirmed by carriers, all other dates are just guesses but they do seem to align with past reports pointing to a September 22 start of sales.
According to slides which leaked from which appears to be a Chinese presentation, the website indicated the beginning of iPhone 8 sales on September 22, although the launch date was not revealed.
Out of the 3 new iPhones to see daylight next month, the iPhone 8 is the one bringing the biggest number of improvements, including an OLED screen, wireless and fast charging, no Touch ID, and facial recognition.
Touch ID proved to be the most troublesome, as Apple had a hard time deciding its new location or whether it should give up on the feature entirely, so the company delayed the start of mass production at its suppliers