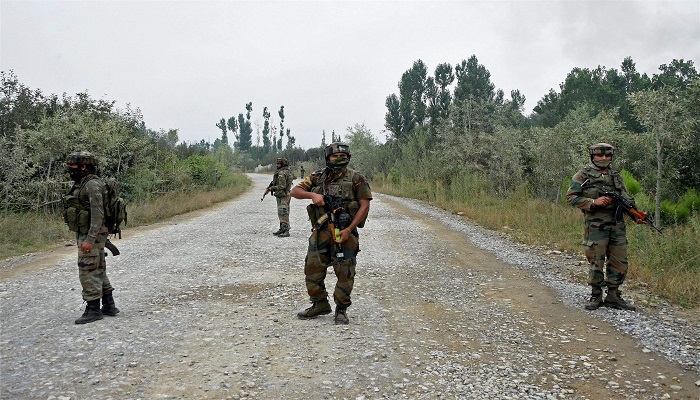 Eight security personnel were killed while five were injured in an encounter with militants today in Pulwama's district police lines in Jammu and Kashmir. 
The martyred security personnel include three policemen and 2 CRPF jawans namely Jaswant Singh and Dhanawade Ravinder. Two CRPF personnel have received bullet injuries.
Two terrorists have also been killed in the encounter that is still underway. The bodies of two Special Police Officers (SPOs) who were reported missing earlier have also been recovered.
The militants launched the attack on a guard-post upon entering the town's district police lines at around 3.40 am, the police said. They used grenades and gunfire.
Several families were evacuated from the vicinity of the incident. The evacuation is still on through a helicopter.