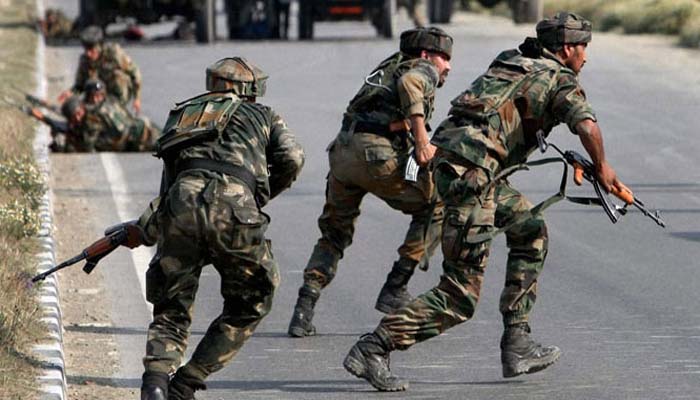 At least seven security personnel were injured in a pre-dawn militant attack on the district police lines in Pulwama district of Kashmir and fresh update suggested that three of the injured has succumbed to his injuries.
The militants opened fire on DPL Pulwama at around 4:30 am, resulting in injuries to a CRPF jawan and a policeman, a police official said.
It has now come to light that the terrorists have been localized into two blocks and efforts to evacuate people in progress; Intermittent firing continues.
He said the security forces retaliated and cross firing was going on till last reports came in. Extra forces have been rushed to the area, he added.
A CRPF Head Constable has sustained bullet injury; condition very critical, being evacuated by chopper.