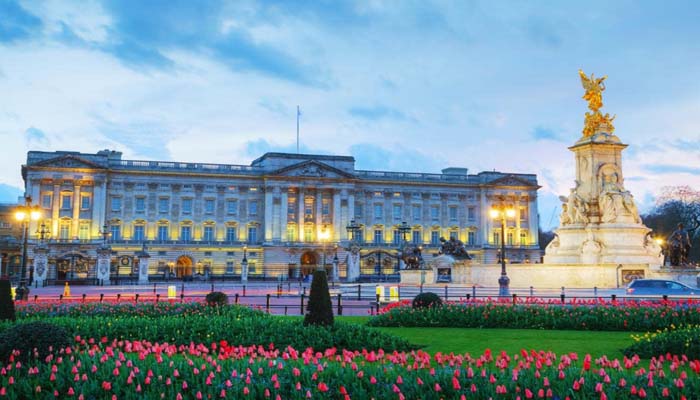 A knife-wielding man attacked police officers outside Buckingham Palace in London, prompting Scotland Yard to launch a terror investigation.
A 26-year-old man initially held on suspicion of grievous bodily harm (GBH) and assault on police has now been re- arrested under the UK's Terrorism Act 2000, the Metropolitan Police.
"At approximately 20:35hrs a man stopped his car in a restricted area near a police vehicle on the Mall roundabout near Spur Road, SW1A. Officers at the Mall spotted a large bladed weapon in his vehicle and went to arrest him. During the course of detaining the man, two male police officers suffered minor injuries to their arm," the Met Police said.
Both injured officers were taken to hospital for treatment and have since been discharged.
The suspect was taken to a London hospital for treatment of minor injuries and has now been taken to a central London police station for questioning.
Queen Elizabeth II and other members of the royal family were not at Buckingham Palace at the time.