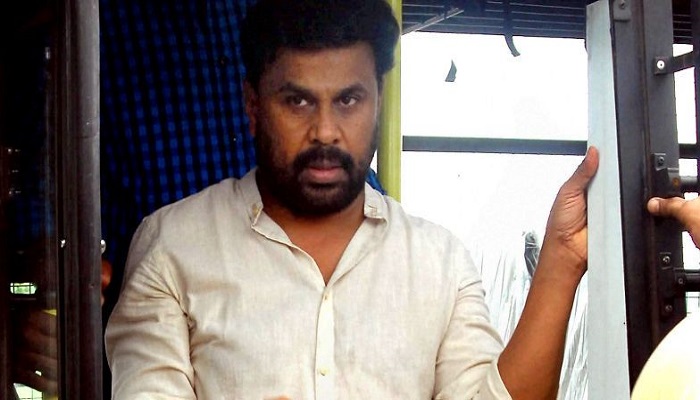 The Kerala High Court rejected the bail plea of embattled actor Dileep, who has been remanded in custody for allegedly plotting the February 17 actress attack case. The court had dismissed his bail application on July 24 after finding that the investigation in the case was progressing and the mobile phone, stated by the prosecution as a key evidence in the case, had not been recovered.
This is the third time that the actor is approaching the court with his bail application. The prosecution had opposed the plea of the actor and submitted to the court a sealed cover in which it stated that there are 3 witnesses to prove that Dileep had hatched the conspiracy and 213 evidences exists against him. Considering the seriousness of the case and the accused move to influence the witnesses, the HC rejected his bail plea.
The actor in his fresh plea then submitted that the scenario had completely changed and that he was not the kingpin of any criminal conspiracy or even a participant therein.
The petitioner said in his entire life, he has never seen, met or talked with prime accused in the case Pulsar Suni.
He never knew him by name or face and there is not even a remote possibility of any such person meet ting him at any point of time. He alleged that there was a 'large-scale conspiracy' hatched by a small but powerful section of film. industry and certain others who could manage police, media and political leaders to spread utter falsehood and malicious stories about him for months together. He was arrested on July 10 and since then he has been lodged in Aluva sub jail.
The police have claimed that the conspiracy to abduct and assault the actress and videotape the the assault was hatched by Dileep and Pulsar Suni.