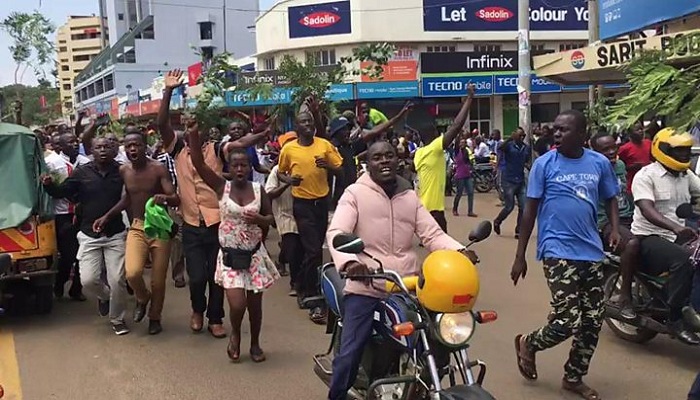 Kenya's Supreme Court on Friday declared President Uhuru Kenyatta's election win invalid due to irregularities committed by the election board and ordered a new election in 60 days.
The decision to cancel the result, the first of its kind in Kenya's history, sets up a new race for the presidency between Kenyatta and veteran opposition leader Raila Odinga.
East Africa's biggest economy has a history of disputed elections. A row over the 2007 poll, which Odinga challenged after being declared loser, was followed by weeks of ethnic bloodshed in which more than 1,200 were killed.
"The declaration (of Kenyatta's win) is invalid, null and void," said Judge David Maranga, announcing the verdict backed by four out of the six judges and drawing cheers outside the court from Odinga supporters.