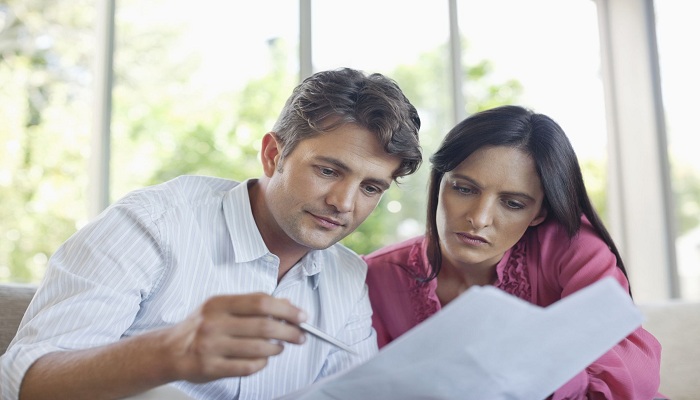 A long holiday weekend, with its promise of a few extra hours of free time, can be a great time to turn to tackling undone financial tasks.
We all have unfinished business and nagging questions about our financial situations. So take some time to consider your accounts, bills, subscriptions and other elements of your financial life.
We have compiled this brief guide to help you get your affairs in order, depending on how much time you have to devote to the task.
If you have only an hour
Firstly, take a few minutes to check your credit score. Then, take a look at your recurring bills to see if you really want all that stuff you have signed up for. And if you haven't read your tax return yet, do that, too. It is a financial report card, at least if you analyze it in the right way.
If you have an afternoon
Do the steps above, and then negotiate a better deal on expenses you want to keep, like car insurance.
If cable and phone bills are on your negotiating list, you can try using the tools professional consumer negotiators use. While you are at it, automate your payments so you don't have to write a check each month or push buttons via online banking to make each payment.
If you have all day
Now, work on creating a household budget that lets you save more — even 1 percent more can make a big difference. Your saving priorities shift over time, so it is important to revisit them every so often.
As you consider how to save more, revisit or create your retirement savings plan, no matter how far away you think you may be. And prepare yourself, mentally, for popping market bubbles. We haven't had one in a while, so we are due.
If you are working with a financial adviser and weighing your current investments or considering new investments, ensure that you get answers to these questions so you understand how much money you are making from your investments, and the different ways you are making it.
Keep in mind that as you go through your to-do list that your personal finance choices will involve trade-offs nearly every day, whether you realize it or not. So now is as good a time as any to look over your credit and debit card statements and ask yourself this: Do you feel good about the choices you are making? Or would spending less — or more — on certain things in the next year possibly make you happier?