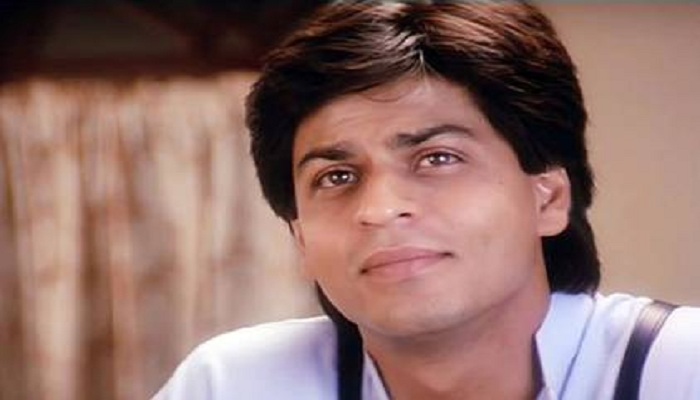 As today marks Teachers' Day, Shah Rukh Khan shared a heartwarming video from one of his teachers who taught him statistics, back in college.
The teacher began with describing how King Khan was back in his younger days. 
She said, "Shah Rukh Khan was a student of Economic honours from 1986-89. I taught him Statistics. I still remember him coming late to the class with his hockey stick and a backpack." 
She added, "But he was a very intelligent student. And he topped in Hansraj College. After graduating, he got a lead role in Fauji. From there, he has achieved such great heights. We are really proud of him. On this Teacher's Day, I wish him best of everything in life."
In return to this video, Shah Rukh responded, "Thanks to each and every woman, child and man who gave me the confidence to say 'I don't know all' and sorry for being tardy."
Now that is sweet, indeed !
Earlier, in an interview with a popular media, Shah Rukh had spoken about how his children have to first complete their education before they can even think about becoming an actor.
The actor said, "In my home and family, there is minimum qualification to be an actor. If you aren't a graduate, I believe you can't be an actor. I'm really sorry for all the actors who are not graduates. It is not because I look down upon people who are not. But I am a graduate and I believe education has helped me beyond my limit."
Shah Rukh added, "My daughter is in the 11th grade but she has to graduate. She loves acting – on stage, TV, films or street – and, she is quite a good actor, at least for her age. So, I would like to encourage her. But the encouragement will happen only after her post graduation."