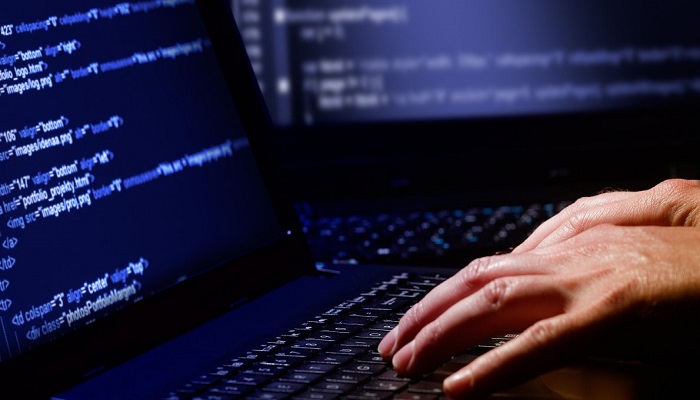 An unknown hacker, one from many, transferred around Dh 2 million from a bank account in Seattle to a financial services company in Dubai (name withheld), intending to invest the money in stock markets.
According to court records, a hacker got access to the bank account of an American national in March 2013 and transferred $500,000 (Dh1,880,00) on three installments to the financial services company's bank account in Dubai.
The unidentified man, claimed he was an American bank account owner. Upon discovering the hack, the American man contacted the company and asked for the retrieval of his money, reporting that he was not the person who transferred nor withdrew the cash.
When the court assigned an audit to study the case and determine the source of the money, it was confirmed that the American claimant did not authorize the transfer of at least $250,000 out of the total $500,000 that was moved.
According to the report's findings, the other half of the money was transferred to a third party who transferred it to the company. The claimant's legal consultant, Hassan Elhais from Al Rowad Advocates said the third party, who remains unknown, used a power of attorney which he claimed was given to him by the American national.
Elhais added that the power of attorney used was not issued from the USA, but another country. The report also found that a cyber crime had occurred, urging the claimant to raise a criminal report for an investigation to be carried out with charges of impersonation and forgery.
Elhais explained to court that the number of hackers is unknown, arguing that it is impossible to trace the power of attorney used. He also showed the court that the passport copy and ID card submitted to make the transfer and withdrawal to the company were different from his client's documents.
Elhais presented copies of his client's original passport that showed a different name from the copy used to transfer the cash amount.
After the submitted documents were verified, the financial company was ordered to repay the $250,000 in addition to a nine percent interest rate on the amount from the date of his legal claim in September 2016.