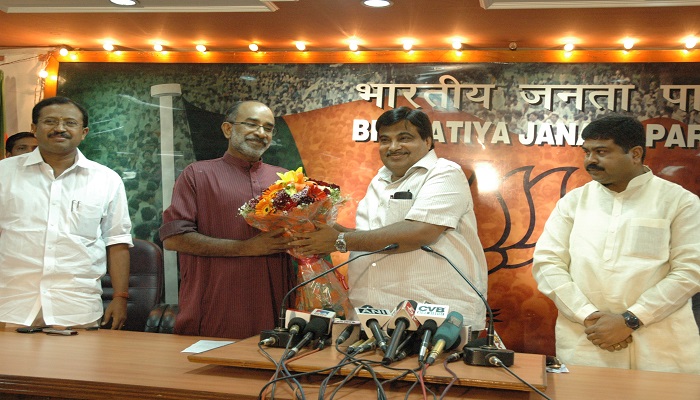 When India is busy passing judgments to criminals, to keep the country safe, a row erupted over beef consumption after Union tourism minister KJ Alphons advised foreign tourists to eat beef in their country and not in India. Such remarks come after the S.C asked the state and central governments to find a solution to curtail killings in the name of beef.
When asked by reporters at a convention of the Indian Association of Tour Operators in Bhubaneswar on whether a crackdown on beef consumption was adversely affecting tourism in the country, Alphons said: "They can eat beef in their country and come to India."
The new minister after taking over had defended beef-eating in states like Kerala and Goa. "In Goa, ruled by BJP, people continue to eat beef. Kerala will also continue to eat beef, BJP doesn't really have a problem with that," he said. But when reminded on Thursday about his earlier statements, he appeared to be dismissive. "That is a cock and bull story…I am not the food minister…I am the minister for Tourism."
The crackdown on the beef industry became a raging debate in the last few years, with a wave of attacks on Muslims and Dalits suspected of either transporting cattle or storing meat. About 30 people have been killed in cow-related violence since 2010, according to reports.
The controversy has continued to dog the government with minister of state for home affairs Kiren Rijiju in May this year taking exception to his colleague and union minister for minority affairs, Mukhtar Abbas Naqvi's remarks that those who eat beef should go to Pakistan.
The minister's careless remarks have seriously put the faith of the people in question as it reveals his double standards.