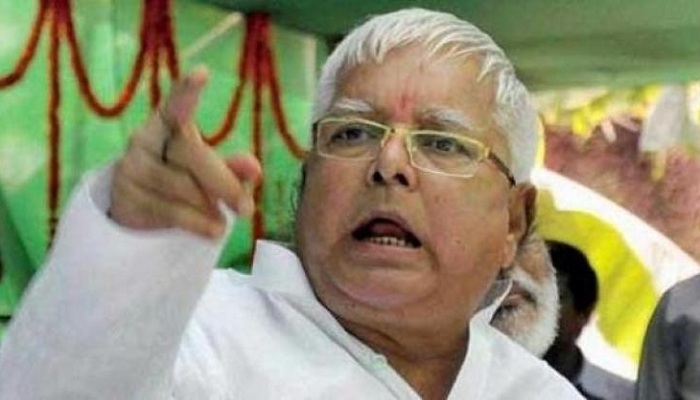 Rashtriya Janata Dal (RJD) president Lalu Prasad Yadav on Sunday condemned attack on media persons outside Ryan International School by the Haryana police.
"These Bharatiya Janata Party (BJP) and Rashtriya Swayamsevak Sangh (RSS) people will soon start attacking all the media persons," said Yadav.
The media were on Sunday lathi-charged by the Haryana Police during the coverage of a protest being carried outside Ryan International School where angry parents and locals gathered outside the school premises since early morning to express dissatisfaction over the investigation being carried out by the Gurgaon Police.
2 media persons sustained injuries during the baton charge being conducted by the police on the protestors.
Seven-year-old Pradyuman, a student of Class II in Ryan, was killed by the school bus conductor, who was arrested on Friday.
Deputy Commissioner of Police (DCP) Simardeep Singh said the accused tried to sexual assault the boy but killed when he tried to resist.