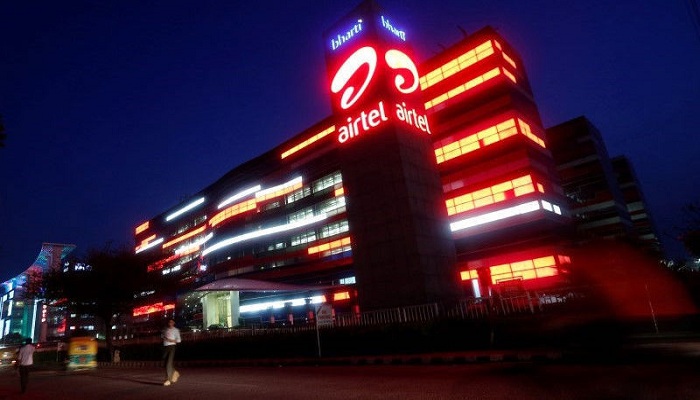 Airtel  launches Voice over LTE (VoLTE), a 4G LTE-enabled technology that significantly improves the clarity of voice calls using Internet data, becoming the second telecom operator in India after Reliance Jio to offer such functionality to its subscribers.
The telecom operator has over 260 million subscribers in the country. Airtel said the VoLTE feature is now live for customers on its network in Mumbai. It intends to expand the reach of VoLTE support among its subscribers soon, it said. The company is not charging any additional charge for VoLTE service, it clarified.
Unlike Reliance Jio's VoLTE offering, which only works with 4G network, Airtel said VoLTE calls made on its network will automatically fall back on 3G/2G network to ensure that customers continue to stay connected at all times, a functionality that the telecom operator said its rival doesn't have.
Customers who have enrolled themselves for 4G SIM card from Airtel in Mumbai – and have a 4G LTE-enabled smartphone – will be able to VoLTE calls to their friends on landlines and mobile phones, it said.
"Over the next few months, we will rapidly accelerate the deployment of VoLTE to cover all key geographies to bring HD quality calling to our customers. We keenly look forward to our device partners enabling Airtel VoLTE on their smartphones," Abhay Savargaonkar, Director – Networks, Bharti Airtel said in a press statement.
Airtel said it has also deployed 4G Advanced Carrier Aggregation technology in Mumbai that enables data speeds of up to 135 Mbps by combining spectrum capacities in 2300MHz (TDD LTE) and 1800MHz (FDD LTE).