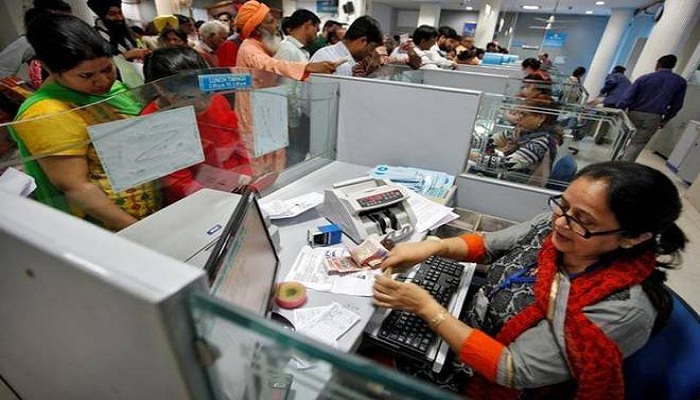 30 percent of banking jobs will disappear in the next five years, Citibank Former CEO Vikram Pandit said recently. 
"Artificial Intelligence (AI) and robotics reduce the need for staff in roles such as back-office functions," said Pandit.
Pandit resigned in 2012 after leading Citi through a financial crisis. He has since founded a private equity firm called 'Orogen Group', where he today serves as CEO.
His views have been echoed by many other former and current finance executives in the last few months.
According to Axel Lehmann, COO of Swiss bank UBS, AI would fundamentally change the banking business.
"Low-end back office jobs like data entries will no longer be required in the next three years. The rate of growth of new jobs in the banking sector will definitely come down," said Saurabh Tripathi, Senior Partner and Director at BCG.
The automation phenomenon has already found its foothold within the Indian banking industry. India's biggest public sector bank, State Bank of India (SBI) has come up with its own Artificial Intelligence-powered chatbot to take care of customer queries by giving out information on SBI's range of products and services. HDFC Bank too has launched an Electronic Virtual Assistant (EVA) a few months ago.
In 2016, ICICI Bank launched 'Software Robotics' which imitates human actions and is in over 200 business processes across its various operations.
Axis Bank, another private bank, has partnered with a Singapore-based fintech to launch chatbots to  offer mobile services.
"It is not that we are asking people to resign and go away. Now we are saying while we will still add in certain areas as required, if based on productivity improvements you have people who are not gainfully employed in one particular function, you redeploy them in other areas. But after doing all that if we don't have the need for a certain number of people, we will not hire as many," said Paresh Sukthankar, DMD, HDFC Bank.