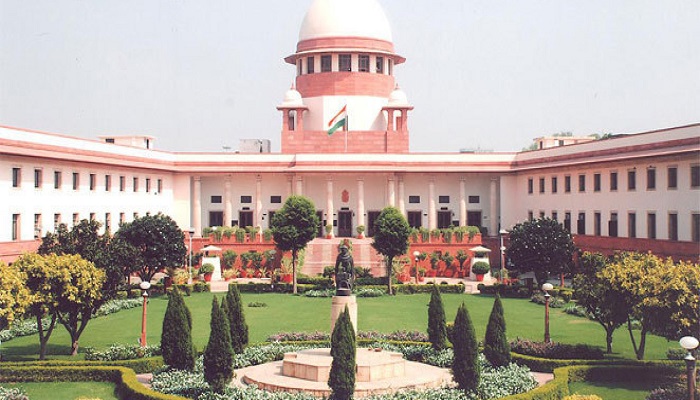 In a bid to track unchecked funding, the SC has revoked several hundred organizations from receiving foreign funds. The registration of these institutions under the Foreign Contribution Regulation Act, 2010 (FCRA) has been cancelled by the Union home ministry as these have failed to file their annual returns for five consecutive years despite serving repeated notices, a home ministry official said.    
It is mandatory under the law for such organizations to submit income and expenditure statement to the government annually else their registration is cancelled.
Among the institutions whose FCRA license have been cancelled include Jawaharlal Nehru University, University Of Delhi, Indira Gandhi National Open University, Indian Institute Of Technology, Delhi, Panjab University, Indian Council Of Agricultural Research, Gargi College, Delhi and Lady Irwin College, Delhi.
In May, as a one-time measure, all NGOs were given an opportunity for one month to file their missing annual returns by June 14 without paying any penalty. Email and SMS alerts were also sent to them regularly for one month beginning mid- May, the official said.
The organizations were asked to furnish their replies, if any, by July 23, failing which, the ministry had said, it would be presumed that they have nothing to say and action as proposed would be taken as per FCRA.
According to the FCRA, the renewal of registration for receiving foreign funds cannot be granted unless the annual returns are uploaded on the FCRA website by the organization.