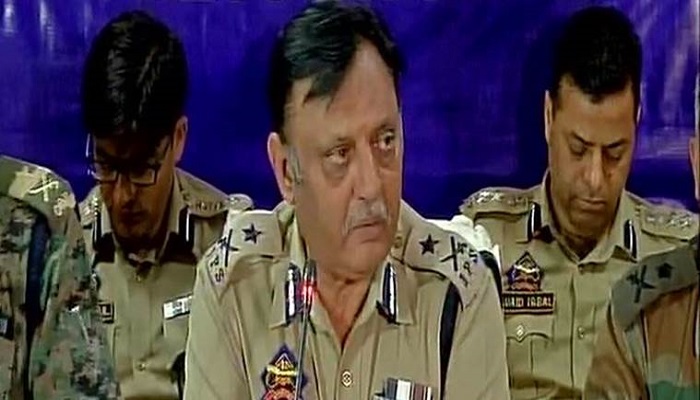 Lashkar-e-Taiba (LeT) commander Abu Ismail, has been killed by Government forces in an encounter,near Jammu and Kashmir. Government forces tracked the cellphone number of the elusive Lashkar-e-Taiba terrorist's aide and gunned down both of them in Jammu and Kashmir's Nowgam sector on Thursday.
Ismail, who was a resident of the state of Punjab in Pakistan, was an A++ category terrorist who had sneaked into India in 2016 and had taken over the command of Lashkar operations in South Kashmir area from Abu Dujana, who was eliminated by security forces in August.
By killing the LeT commander, security personnel avenged the victims of the July 10 attack on Amarnath pilgrims of which he was allegedly the mastermind. Seven people died and about 20 were injured in the terror strike on a bus in the Valley.
"The operation ended in less than 30 minutes without causing any injury to any of the troops here," the sources said.
"After confirming the input from sources on ground, the joint security team surrounded a particular house in Nowgam where Ismail was hiding with Kasim. Caught by surprise mainly due to the speed with which the cordon was done, they also started retaliating," they said.
The exercise was carried out jointly by state police's special operations group, Army's 50, Rashtriya Rifles (Kumaon) and the CRPF.
J&K police's technical cell has been instrumental in the killing of many top names of Kashmiri terrorists, including Bashir Lashkari, Abu Dujana, Sabzar Ahmed Bhat and Burhan Wani in the last couple of years.
Seen as an aggressive terrorist by observers, Ismail always made it a point to not come in direct contact with Kashmiris to avoid getting caught and used local terrorists in his group of men to contact their on-ground workers.