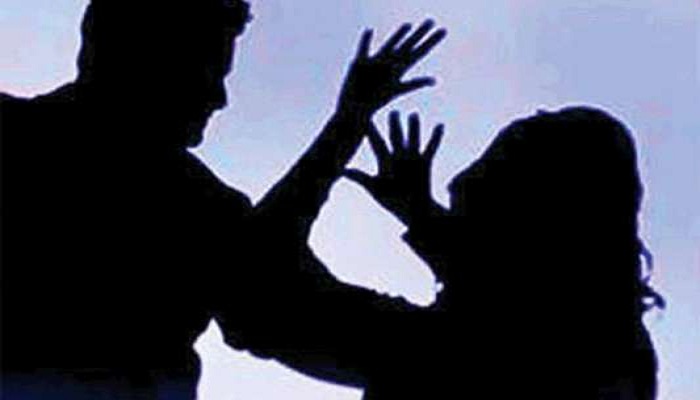 A bus conductor has been arrested for molesting a nine-year-old girl in Bareilly, Uttar Pradesh, police said recently.
Earlier this month, a five-year-old girl was raped by a peon inside the premises of a private school in Shahdara in East Delhi. The Delhi Government on September 10 ordered a magisterial inquiry into the incident.
"The accused, identified as Vikas, was later arrested. Vikas was working in the school for the last three years. Previously he worked as a security guard there. He took the girl inside an empty classroom around noon on Saturday when he was walking on the corridors after handing over lunch boxes to teachers," the police said.