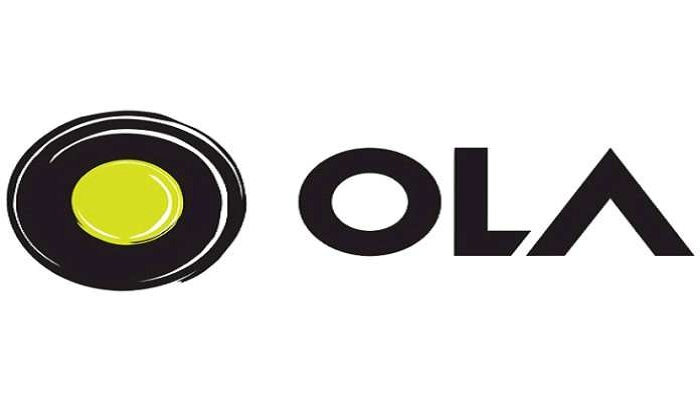 In line with the United Nation's theme for this year's World Tourism Day, app-based transport aggregator, 'Ola' announced its partnership with seven prominent State Tourism Departments and Corporations to promote 'responsible tourism'.
To raise awareness about responsible tourism and promote road travel to lesser-known locales across the country, Ola roped in popular VJ-turned-actor, model, writer, and travel vlogger Shenaz Treasury for a seven-state, 12-day and 21 location expedition across India with Ola Outstation.
Tourism as a sector is rapidly growing in India, accounting for nearly 10 percent of the country's GDP (in 2016). As the number of visitors grow each year, both domestic and international, it is vital to invest in responsible tourism activities that will go a long way in protecting and conserving India's vibrant cultural heritage present in every corner of the country.
Fostering an ecosystem that enables a deep-dive into local culture and experience is also, important to promote the growth of the sector. Solutions like Ola Outstation, a smart mobility solution for inter-city travel are tailor-made to enable convenient and affordable road transport to deep corners of the country, ensuring a truly unique and unforgettable experience for domestic and international tourists alike.
Ola's campaign was flagged off by Priyank M. Kharge, Minister of State for Information Technology, Biotechnology, and Tourism, Government of Karnataka from Bengaluru's Vidhana Soudha. On September 16, Shenaz hit the road starting from Karnataka, travelling across six other states, to conclude in Mumbai after 12 days.
In this journey, she will be discovering architectural marvels and locales in Aihole, Gandikota, Kalakho, Samode, Kumarakom, Majauli, and many more on the way.
"The Ola Outstation category is second only to the Indian Railways in terms of network and connects over 100 cities and towns across the country, giving a much needed impetus to tourism. Given the deep economic as well as the social and cultural impact that tourism brings, it becomes extremely important to promote responsible tourism. With Ola Outstation, our aim is to encourage tourism in a manner that is respectful of local culture and sentiments, environment-friendly, and aids in promoting local economy," said Pranay Jivrajka, Founding Partner, Ola.
"I have travelled across several countries and continents, but India holds a special place in my heart since every single state has something unique to offer. Being a passionate traveller, I strongly feel that the preservation of our natural and cultural heritage across the country is facing a grave threat. There is now a need more than ever for us to travel consciously, respectfully, and responsibly. From avoiding littering to encouraging local economy, there is a lot each one of us can do that will go a long way in keeping the country's cultural legacy intact. I am thrilled to partner with Ola, be the flag-bearer of this message, and embark on what I am certain, will be an exciting journey of exploring India by road with Ola Outstation," said Shenaz.
Ola has joined forces with Maharashtra Tourism Development Corporation (MTDC), Kerala Tourism Department, Andhra Pradesh Tourism Development Corporation Ltd, Tourism Corporation of Gujarat Ltd (TCGL), Rajasthan Tourism Department, Assam Tourism Department, and Karnataka State Tourism Development Corporation (KSTDC).
Ola Outstation connects over 1000 cities and towns across the country, comes with the best fleet of cars and, trained, verified, and top rated driver partners. To ensure that the customer enjoys a smooth and comfortable on-road experience, every cab on the Outstation category goes through stringent checks. With over 500 one-way trips enabled and services live in 80 cities already, the category is set to grow substantially over the next few months.