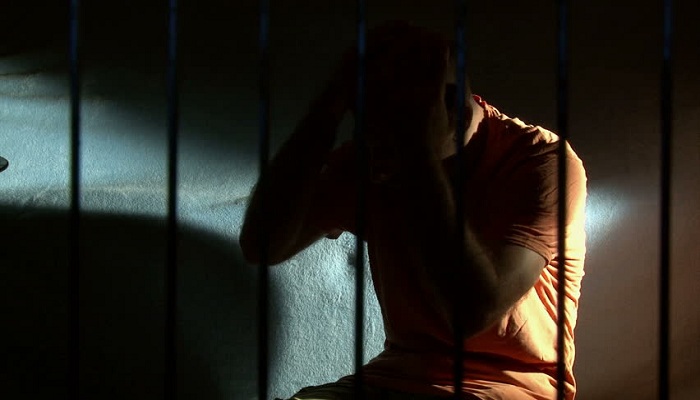 A man, on a visit visa, has been charged in the Court of first instance with blasphemy and trying to commit suicide while in Dubai police custody.
According to public prosecution records, the 28-year-old Jordanian man was brought to the police station at around 9.30pm on July 3. He smelled like he had been drinking alcohol and was behaving aggressively, the records show.
He was then placed in detention pending the legal procedures. Then it was reported he took a blade out of his wallet and self-inflicted cuts all over his body in a bid to end his life. A medical team was called to the scene but he refused to cooperate. He would not let the paramedics take him to hospital but rather treated them aggressively.
After he was calmed down and given first aid for his injuries he became wild again and would not want to be taken to hospital. He allegedly insulted religion.
He admitted during police interrogation and public prosecution investigation that he had consumed alcohol in Ajman. But he denied having tried to commit suicide or having used foul language when talking about religion. He claimed he only wanted to draw the officers' attention as none were responding to his questions on why he was held in custody.
A policeman told the prosecutor that the defendant was placed in detention after he was found sleeping next to the police office. "We woke him up and found he was drunk. Later on, we were alerted by the operation room that he had self-inflicted cuts. We went to where he was and we found him laying down bleeding. He would not let the paramedics tend to him. He was also uttering abusive words towards religion."
The visitor has also been charged with consuming alcohol without a licence.