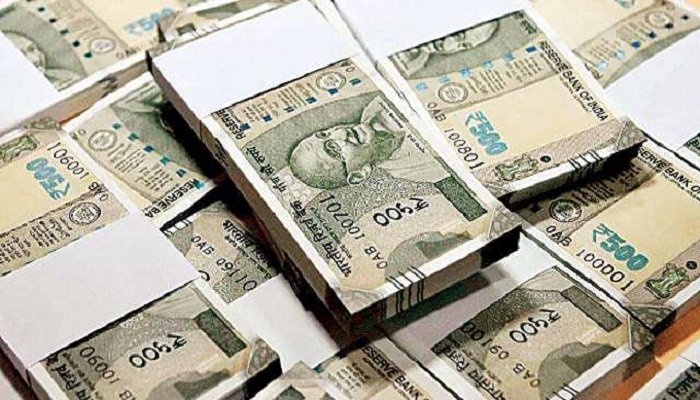 The Enforcement Directorate (ED) has gone on a property attachment spree under the Narendra Modi government.
The financial investigation agency under the Department of Revenue, Union Ministry of Finance, has attached properties worth over Rs. 14,000 crore in the last two years. It had confiscated properties worth Rs. 9,000 crore in the ten previous years (2005-2015).
The agency was prompted to intensify its crackdown on bank defaulters and other financial fraud masterminds after a directive from the Prime Minister's Office (PMO) in 2015.
The ED has, since 2005, attached assets worth Rs. 23,048 crore and registered 1,051 cases under the Prevention of Money Laundering Act (PMLA), 2002.
For the agency, the money laundering cases against big loan defaulters like UB Group Chief Vijay Mallya, Andhra businessman-politician YS Jagan Mohan Reddy and others drastically spiked the value of attachments of properties. The agency, which is running with only 33% of the sanctioned staff, has issued 790 provisional attachment orders since 2005.
In the last two years, 298 provisional attachment orders were issued. Between 2005 and 2015, the agency had issued only 492 such orders.
In these 10 years, the agency arrested 52 accused. But in the last two years, 78 accused have been arrested.
The ED attached Mallya's properties worth Rs. 6,630 crore that include a mall, a farmhouse and several stocks. Mallya, who owes Rs. 9,000 crore in loans to banks, is currently in London. The ED attached properties worth Rs. 749.10 crore belonging to Reddy under PMLA in a corruption case.
On June 29, the agency had attached shares worth Rs. 201 crore of Jag Mohan Garg in Radisson Hotel in Delhi's Paschim Vihar under PMLA in the National Spot Exchange Limited scam. In the same month, the agency attached assets of Mahesh Motewar and Samrudhha Jeevan Group worth Rs. 207 crore in four states.