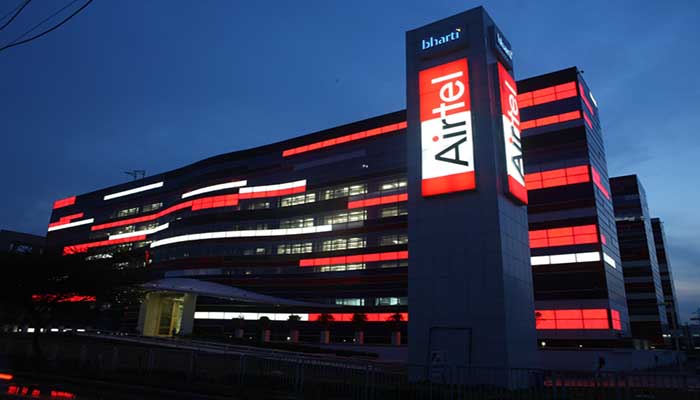 Bharti Airtel is looking into it's expansion plans for India to keep up with the competing network of Jio. In fact the network  on Tuesday announced the deployment of India's first state-of-the-art Massive Multiple-Input Multiple-Output (MIMO) technology which is a key enabler for 5G networks. Airtel is starting with the first round of deployment in Bangalore & Kolkata and will expand to other parts of the country soon.
Deployed as part of Airtel's ongoing network transformation program, Project Leap, the MIMO technology will expand existing network capacity by five to seven times using the existing spectrum, thereby improving spectral efficiency, says the company.
Airtel has also claimed that customers will be able to experience two to three times superfast speeds on the existing 4G network. The data speeds will also be seamless and enable multiple users and multiple devices to work simultaneously without facing any congestion or experience issues especially at hotspot locations.
Massive MIMO is a key enabler and foundation for technology revolutions to come. It is a pre-5G technology that will make the network future ready for meeting the data demand coming from digital revolution and data explosion in India. Customers can enjoy these faster data speeds on their existing 4G mobile devices without any upgrades or plan change.
"India is fast striding towards exponential and unprecedented data growth.  Our latest deployment of Massive MIMO, will help us serve this demand and would also give an impetus to build a future ready network. The deployment gives us a strategic advantage to provide faster speeds and enhanced user experience for our customers, thereby translating into improved spectrum efficiency," said Abhay Savargaonkar, director, Networks, Bharti Airtel.  
Airtel recently also announced a strategic partnership with Korean telecommunications service provider SK Telecom to leverage its expertise to build the most advanced telecom network in India. Under this partnership, Airtel and SKT will also collaborate on an on-going basis towards jointly building and enabling an ecosystem for the introduction of evolved technology standards of 5G, Network Functions Virtualisation (NFV), Software-defined Networking (SDN) and Internet of Things (IoT) in the Indian context.