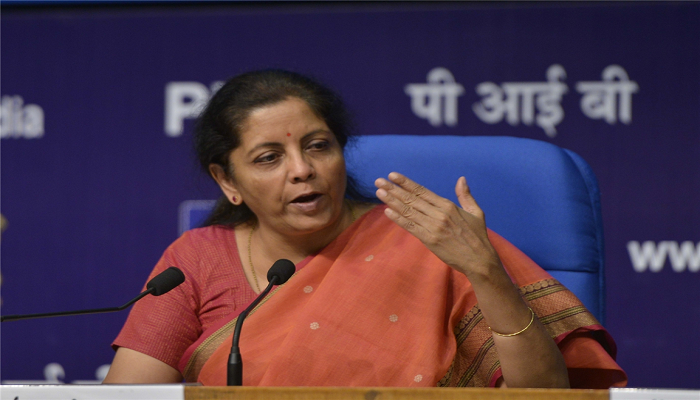 In a press conference held today, Ms. Sitharaman clarified that "There shall not be any boots on the ground from India,".
There has been much speculation about India deploying troops in Afghanistan after U.S. President Donald Trump called for greater Indian involvement in the war torn country. After delegation level discussions between the two Ministers, India and U.S also resolved to eradicate terrorist safe heavens across the globe.
India will continue its development and medical assistance in Afghanistan but will not send troops, Defence Minister Nirmala Sitharaman said in Tuesday.
"There can be no tolerance of terrorist safe heavens. As global leaders, India and the US resolve to work together to eradicate this scourge," Mr. Mattis said in his statement.
With increasing Chinese presence in the region, both sides put great emphasis in expanding their maritime cooperation.
U.S. Defence Secretary Jim Mattis landed in India on Monday for his maiden three-day visit, the first by a Cabinet member of the Trump administration.
India has already extended a $3-billion aid to Afghanistan and also provides training to its military and other assistance.