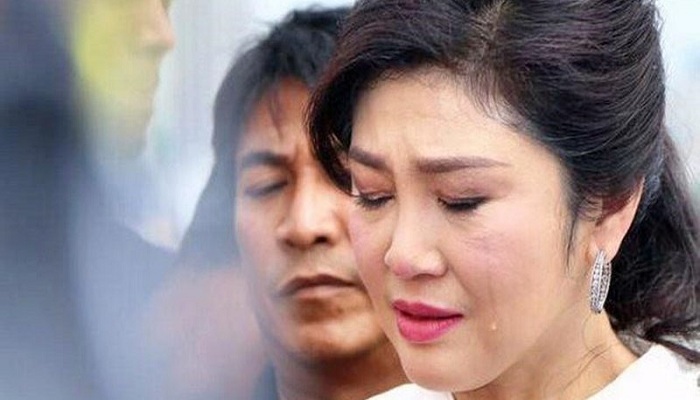 Thailand's supreme court has found the former prime minister Yingluck Shinawatra guilty of negligence in a rice subsidy case and sentenced her to five years in prison
Yingluck had failed to appear before the court on August 25 at which the verdict initially was to have been delivered.
According to media reports, she is widely believed to have fled to Dubai where her billionaire brother, ousted prime minister Thaksin Shinawatra is living in self-imposed exile.
Yingluck, who swept to power in a 2011, was accused of mismanaging the rice subsidy scheme that allegedly pumped cash into her family's rural base in the northeast.
Authorities said that this caused the country 8 billion dollars in financial losses.